2021: Productive Action and Forward Facing
2020 gave us time for some reflection and planning for the future. Our mission to actively live our faith and values in the pursuit of justice through advocacy, education and empowerment is stronger than ever… along with the energy to grow. Read on for what we have in store and how you can take part! As congregations are coming back to meeting in person as are CUSH task forces and the Religious Leaders Caucus, we are excited to have more news about what is happening through our member congregations and beyond. Those positive stories will be the focus of our next issue in September.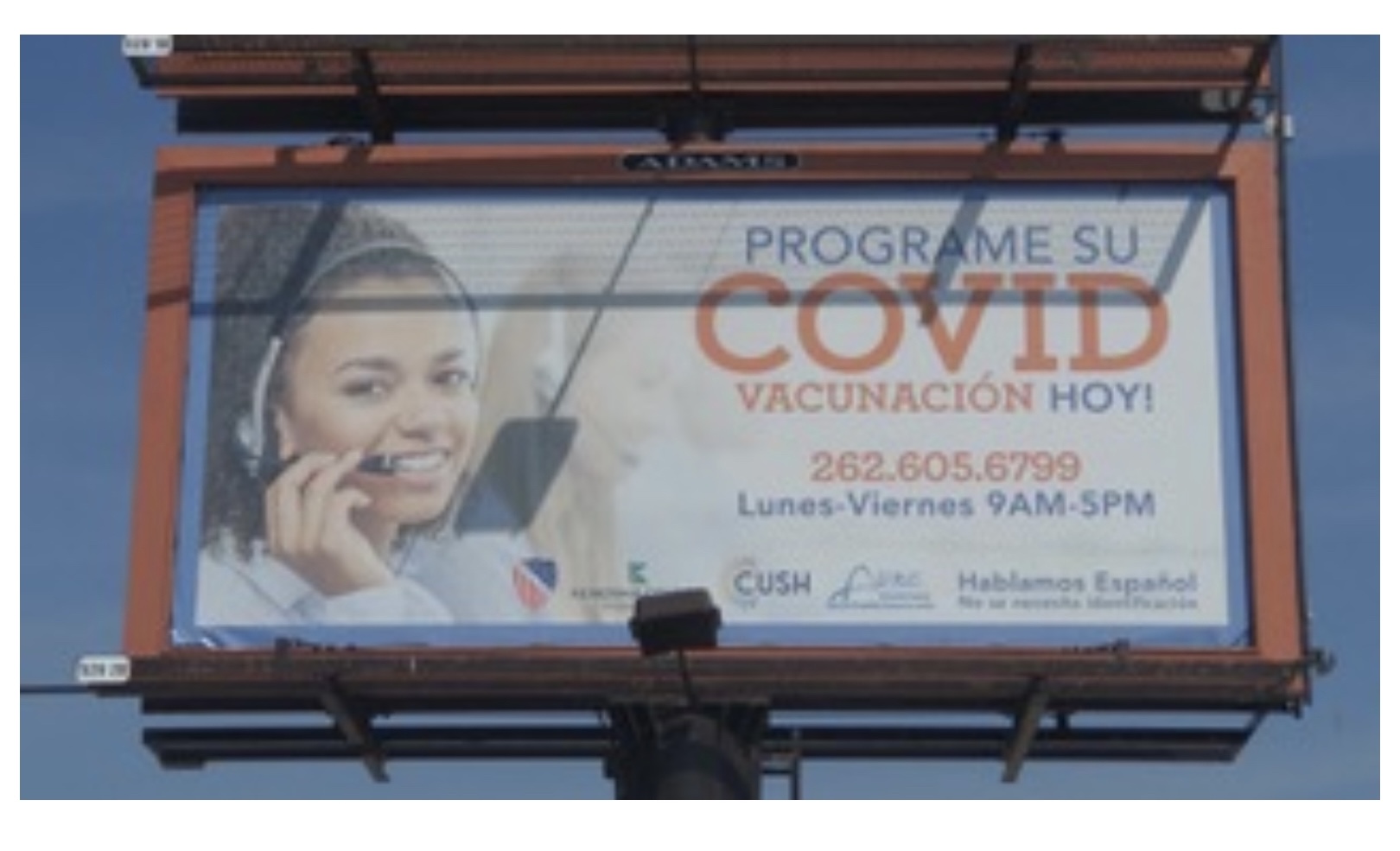 Immigration
The CUSH Immigration Task Force was instrumental in bringing COVID Vaccination Information billboards to Kenosha along with Kenosha County. The task force is continuing to advocate for Drivers Licenses for undocumented Wisconsinites by contacting our legislators. You can read the latest Immigration Task Force Newsletter HERE.
Transportation
After being instrumental in helping to expand bus routes, the Transportation Task Force is discussing its next action, possibly including the location of the transfer center or an expanded bike lane on 80th St. If you would like to take part in this work, please contact Chair Rich Mich at shercookr@yahoo.com.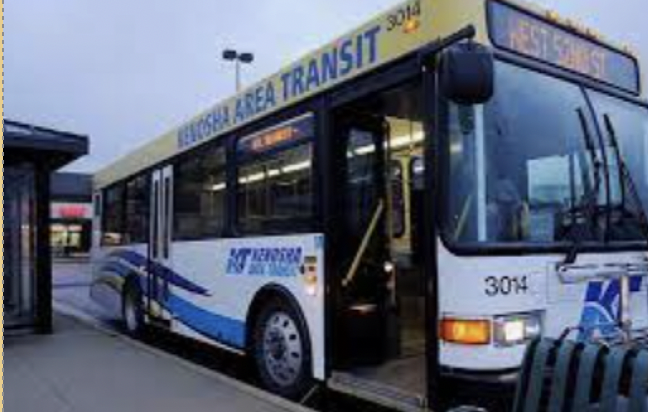 Racial Equity
The Racial Equity Task Force is moving forward with bringing Implicit Bias Training to CUSH Congregations beginning in August with future plans to share the training with the Kenosha community at large. This newest of CUSH's task forces continues to define its mission and action plan to help bring greater equity and justice to Kenosha. Please join us! If interested, please contact Chair Mary Kay Schleiter at mks@wi.rr.com